We hire a wide range of entertainers and musicians to bring a lively atmosphere to the bar. With live music every Saturday & Sunday, a traditional music session every Thursday and poker nights every Wednesday you'll never be lost for something to do in the evening!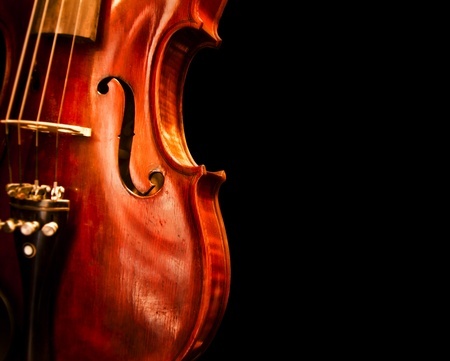 Traditional Ballad Session with Rigmaról Every Thursday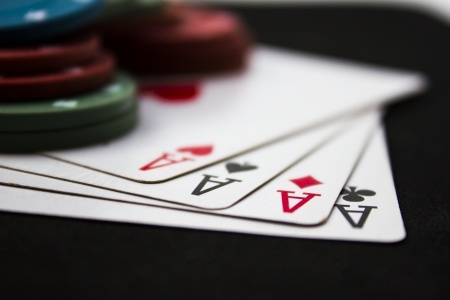 Texas Hold 'Em Every Wednesday – €30 Entry
New Players Welcome!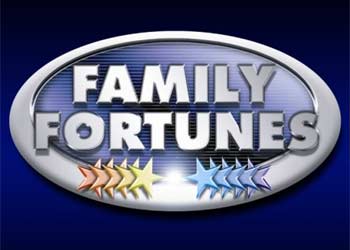 Family Fortunes Game Night – Fridays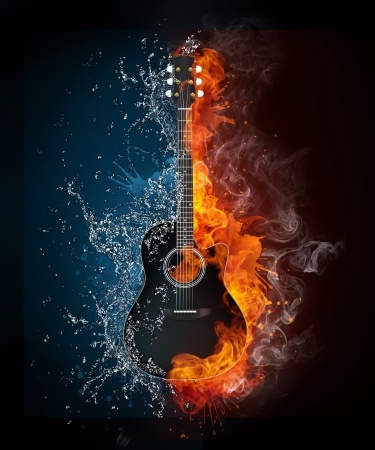 Live Music Saturday & Sunday Evenings