Arthur G's Stout Bar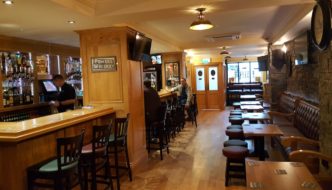 ArthurG's Stout Bar at The Village Inn blends modern facilities and old style surroundings to create a pleasant … Read More
The Lounge @ The Village Inn Gastro Pub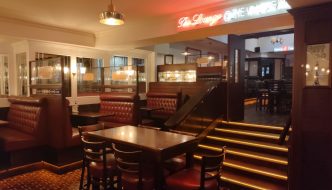 The Village Inn offers a modern lounge bar and a traditional bar, each with their own distinct feel. Decorated in … Read More
Liffey Champion Review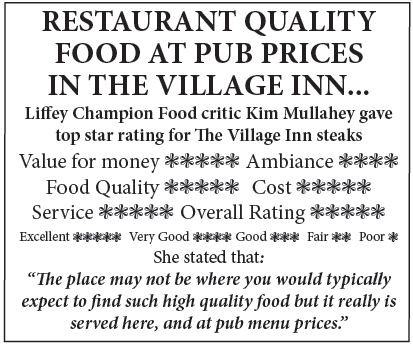 About The Lounge @ The Village Inn
The Lounge @ The Village Inn Gastro Pub is based on the old site of Carberry's Brewery, where Arthur Guiness brewed his first beer. The site has a storied history dating back to 1709, when James Carberry first established the brewery. It was in 1722 that Dr. Price took over James Carberry's Brewery (formerly Norris's pub and now The Village Inn). It is assumed that this is the first house of the Guinness Family in Celbridge.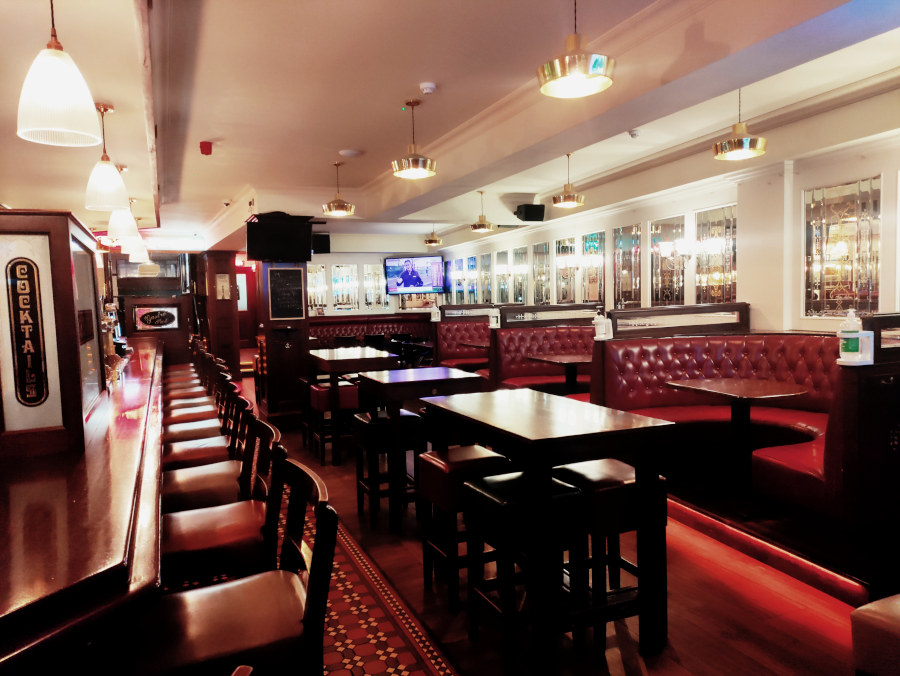 At the age of 31 Arthur Guinness had a small brewery in Leixlip. In 1759 he arrived at St. James' Gate Dublin where he established one of the world's most famous breweries.
It all started on the site that is now The Village Inn. We have established the Arthur G Stout Bar in recognition of this famous historical event.